Rome, Italy
23th - 25th April, 2021
"Contemporary Challenge - Applied Group Analysis in Group Analytic Training"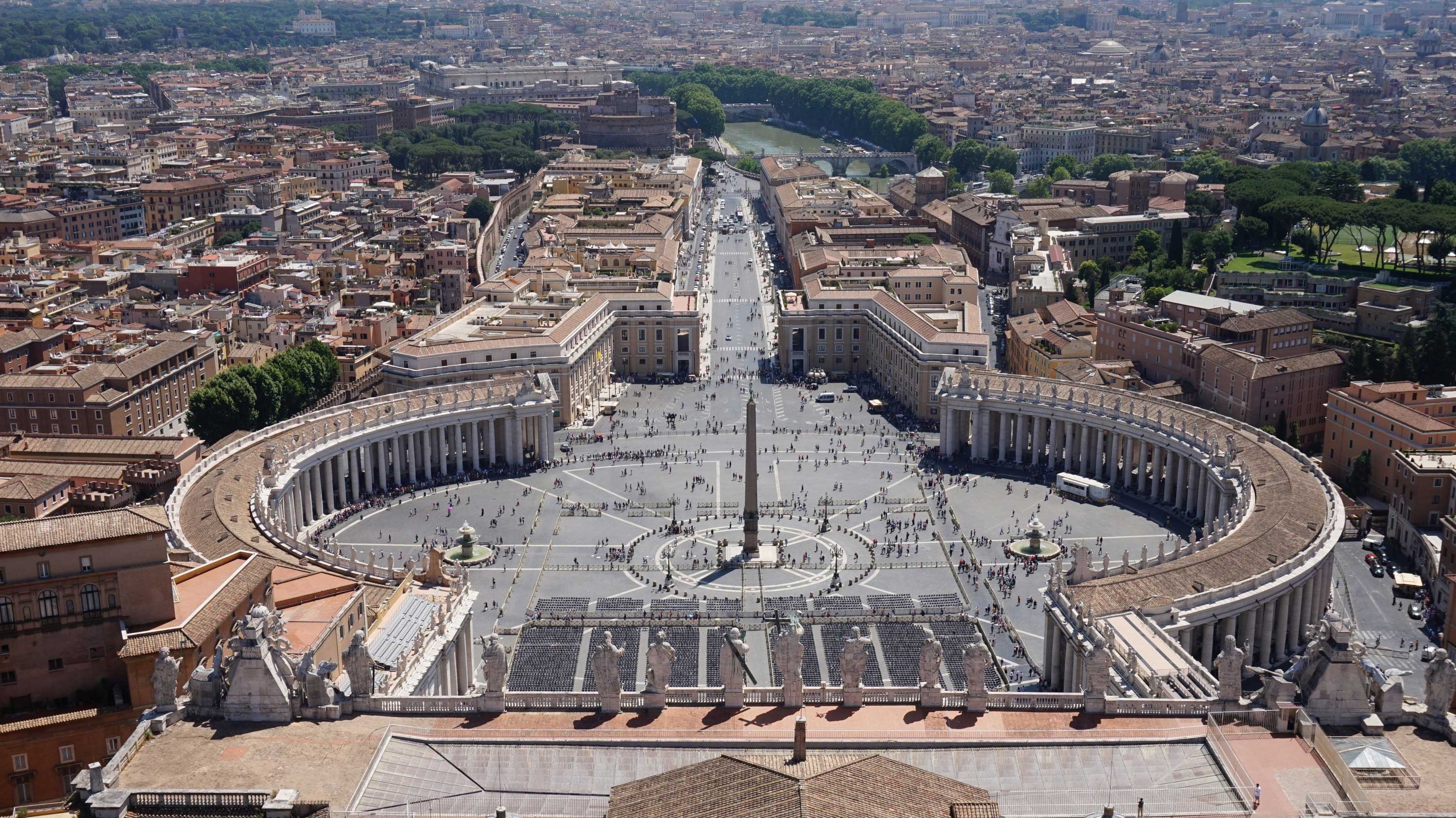 Overview:
Next EGATIN Study Days & AGM "CONTEMPORARY CHALLENGE - APPLIED GROUP ANALYSIS IN GROUP ANALYTIC TRAINING" will be held in Rome 23-25 April, 2021
When we postponed the Study Days in Rome until the end of October 2020 because of the Corona crisis at the beginning of the year, we hoped that this would be enough time to overcome the crisis.
By now it is unfortunately clear that it seems impossible to reliably hold an international meeting with more than 100 participants at this time because of the still possible danger of infection.
Venue:
The venue will be Museo Nazionale di Storia dell' Arte Sanitaria - Sala Alessandria. Lungotevere in Sassia,3.
Registration:
It is possible to register on-line. The bank details for the registration fee payment are available HERE.