"Differences in the Didactic Matrix"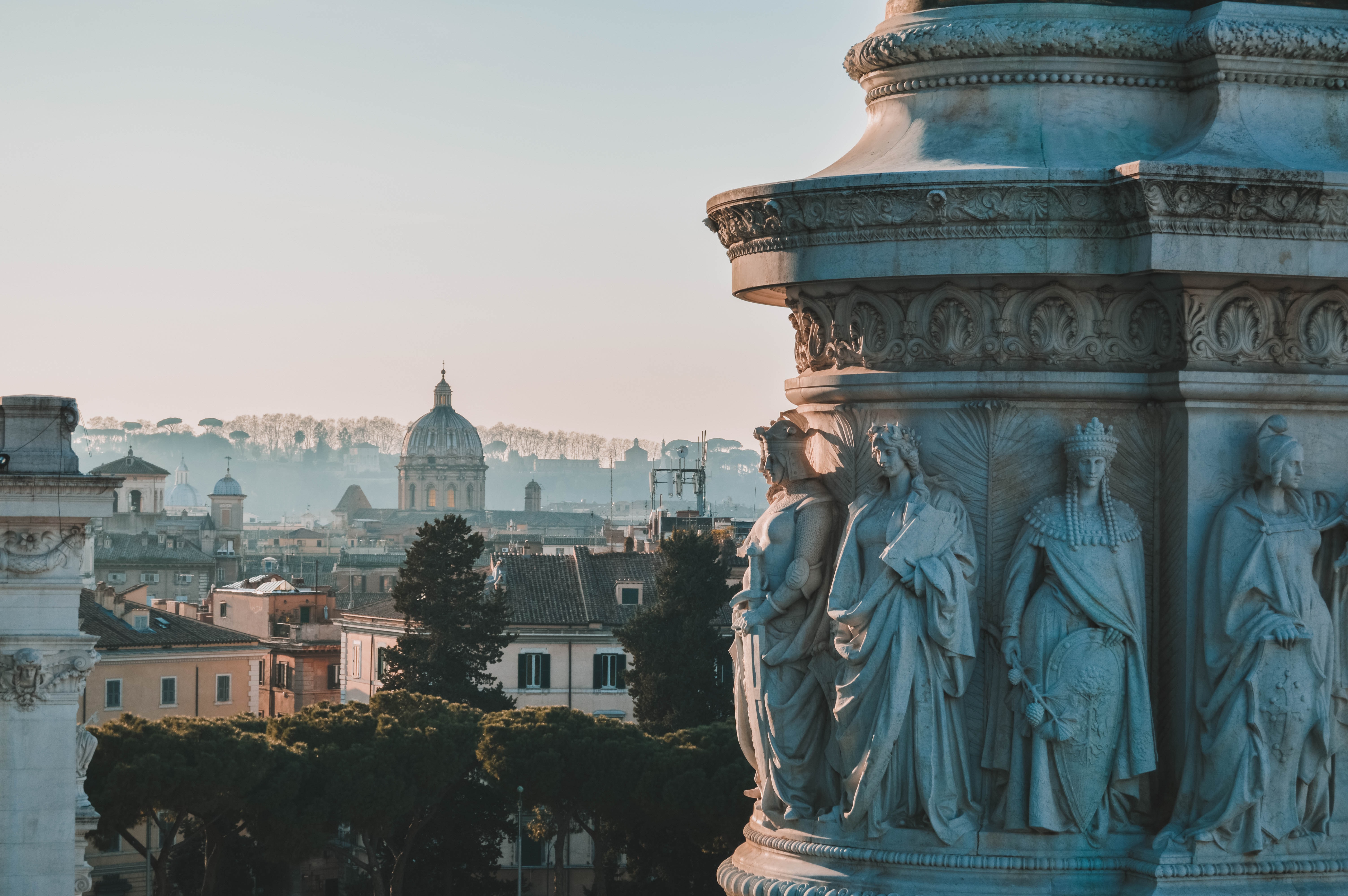 TOPIC OF THE STUDY DAYS
In 2005, the EGATIN Study Days in Rome dealt with the theme "Didactic Matrix".
Under the pressure of social and scientific changes, group analysis faced new challenges and crossed uncharged territories and the topic is more relevant than ever.
In 2022, again in Rome, it will be possible to explore how "differences" question the didactic matrix and research in group analysis, the effectiveness of therapy and training in the postmodern world.
Registration is open until 20th of May.
Info about Trainees Google Group
After the successful video conference (Oct 31 - Nov 1, 2020) an international group of trainees decided to form a google group to stay in touch, to share concerns and challenges of the group analytic training in different countries - especially during covid times - and to organize future events, e.g. leaderless online student groups, peer supervision, etc.
If you are a student at a group analytic institute with a link to EGATIN, please feel free to join us! Just write an email to egatin.students@gmail.com, mention briefly your institute and you are in. We are happy to have you!